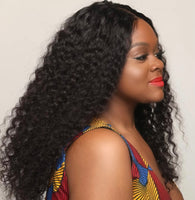 Hand Made False Eyelashes
Our lashes are made with high quality synthetic fibers with sparse, exotic, cross, traditional and classic styles. These lashes can be worn for either casual or party look. They are very soft and comfortable to wear for any weather, emotions and long time use. Can be removed form eye daily with makeup remover. 
Shop Now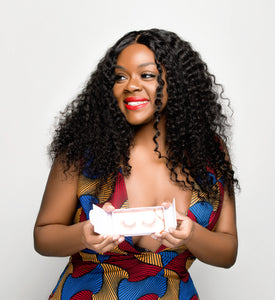 Natural Thin Lashes
Want to keep your lashes simple and natural? Our natural thin lashes are comfortable to wear during a workout and long time wear. 
Length = 12 to 13mm
Material = Cotton Thread 
Shop Collection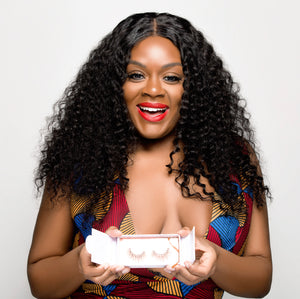 Full Shape Lashes
Want to add spark to your look? Our full shape lashes, are comfortable and made to wear for any occasion. 
Length = 12-14mm
Material = Cotton Thread 
Shop Collection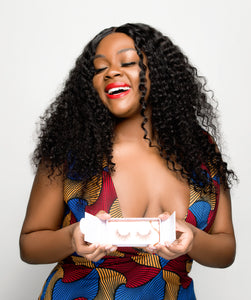 Special Edition Lashes
Want to be bold, fearless and fabulous with your lashes? 
This collection is for you. Full shape thick lashes with crazy designs, good for any gatherings. 
Shop Collection
I brought so many different styles. I love them all . Very good quality lashes.

Danielle M
I love the thin lashes they are easy to use and look so natural. 

Samantha R
I order my mom a pair who hates lashes and she actually wore them. She called me to order her another pair because the lashes were lightweight and she could manage them. 

Teanna H
I love thin lashes they are so comfortable to wear everyday. 

Regan F
This section doesn't currently include any content. Add content to this section using the sidebar.